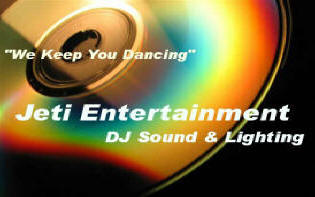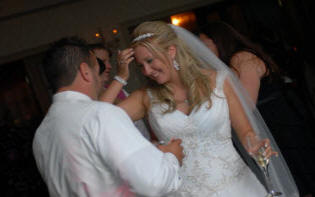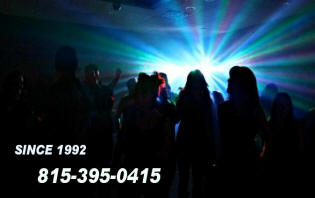 JETI ENTERTAINMENT MOBILE DISC JOCKEYS
"Northern Illinois Wedding Specialists"
Jeti Entertainment is the area's leading professional DJ Sound & Lighting Service specializing in Weddings, Corporate Events, Class Reunions and Anniversaries We have been offering quality DJ Sound & Specialty Lighting including Uplighting, Name in Lights Monogram Projection & Pin Spotting for most of Northern Illinois and leading the way in Rockford for over 20 years. In addition we offer complete wedding ceremony and reception coordination with all our wedding packages. Our service is fully insured and can provide insurance certificates for your venue upon request.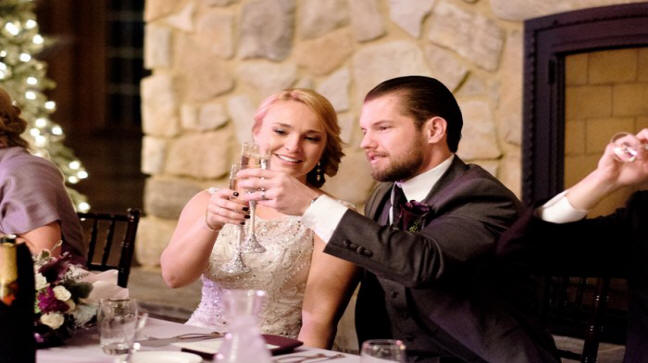 Our achievement awards include the "Best of Rockford Music Entertainment" service for 2011, 2012, 2013, 2014, 2015 & 2016 as well as the Brides Choice & Couples Choice awards from WeddingWire in 2013, 2014, 2015, 2016 & 2017 as well as 2017 Best of Weddings pick by the Knot. We have countless hours of experience, knowledge and the experience and will custom tailor your event to meet your personal vision and help make sure that all your details are carefully thought out planned and executed to achieve the maximum possible results for your event. We are a full time service available 6 days a week to take your calls. Schedule a free no obligation consultation to see our award winning portfolio and see what we can do to help make your special day everything you always dreamed it would be.
We look forward to seeing you on the dance floor "WE KEEP YOU DANCING"
Copyright © 1994 - 2017 Jeti Entertainment All Rights Reserved