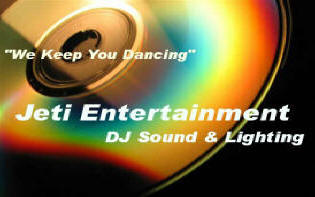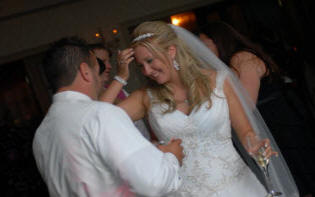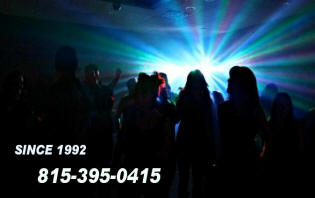 JETI ENTERTAINMENT MOBILE DISC JOCKEYS
"Northern Illinois Wedding Specialists"
JETI ONLINE EVENT PLANNERS




Planning your event just got one click easier with Jeti Entertainments online event planners. Please choose and complete the appropriate planner for your event. We will contact you after we receive your event planner for a review and or final consultation.
Copyright © 1994 - 2017 Jeti Entertainment All Rights Reserved