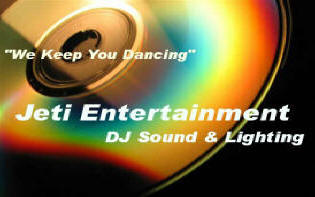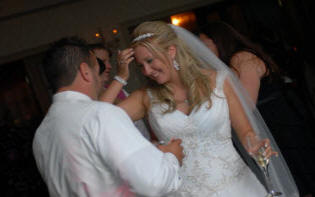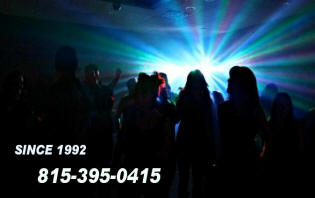 JETI ENTERTAINMENT MOBILE DISC JOCKEYS
"Northern Illinois Wedding Specialists"
RATES
We offer competitive rates on complete DJ Dance Party with Lighting Packages as low as $399.00 and complete Wedding with Lighting Packages as low as $599.00. Please visit our Packages page for detailed package and basic pricing information. For your convenience we accept cash, credit or check payments and require all accounts to be paid in full no later than 30 business days prior to your event. All bookings require a minimum deposit fee of $99.00 or 15% of your total package price which ever is larger. Please call us for your specific price quote.
Copyright © 1994 - 2017 Jeti Entertainment All Rights Reserved