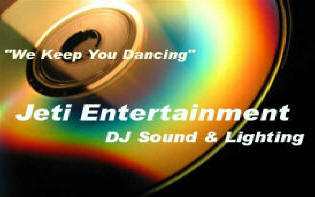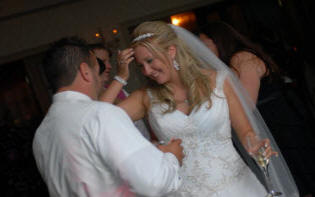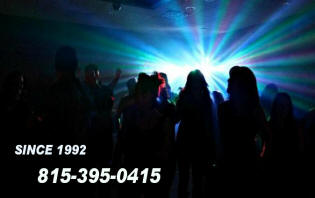 JETI ENTERTAINMENT DJ SOUND & LIGHTING SERVICE
"Northern Illinois Wedding Specialists"
MOST REQUESTED WEDDING SONGS
To view the most current real time Ceremony & Reception music charts please click the direct link below to our Facebook page. If you do not have a facebook account contact us for a PDF copy of these charts. You are not obligated to pick music from any of these charts nor do they represent our complete catalogue of available music.




Copyright © 1994 - 2018 Jeti Entertainment All Rights Reserved