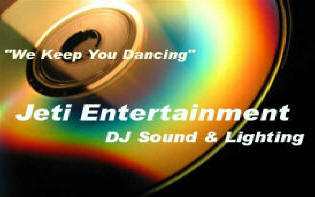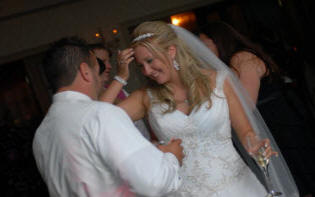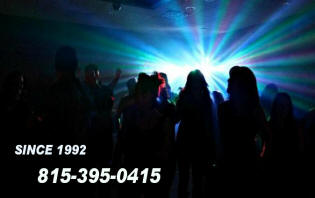 JETI ENTERTAINMENT DJ SOUND & LIGHTING SERVICE
"Northern Illinois Wedding Specialists"
RATES
We Offer Competitive Rates on Complete DJ Dance Party with Lighting Packages starting at $99.00 / Hr. and complete Wedding with Lighting Packages Starting at $599.00. All Bookings Require a Minimum Deposit Fee of $99.00 or 15% of your Total Package Price which ever is larger. Please call us for a Specific Price Quote.
Copyright © 1994 - 2018 Jeti Entertainment All Rights Reserved